Elaine Gordon Scholarship
The Elaine Gordon Scholarship in Women's Studies was established in 1990 to honor the life and work of Elaine Gordon, a former state legislator who for 22 years championed equal rights for women.
All undergraduate students who are admitted in the College of Arts, Sciences & Education as a women's and gender studies major or certificate earner, have completed or are enrolled in a minimum of 9 credit hours of Women's Studies and have a cumulative GPA of 3.0 or higher are eligible to apply. 
Apply for the scholarship on the FIU Scholarships.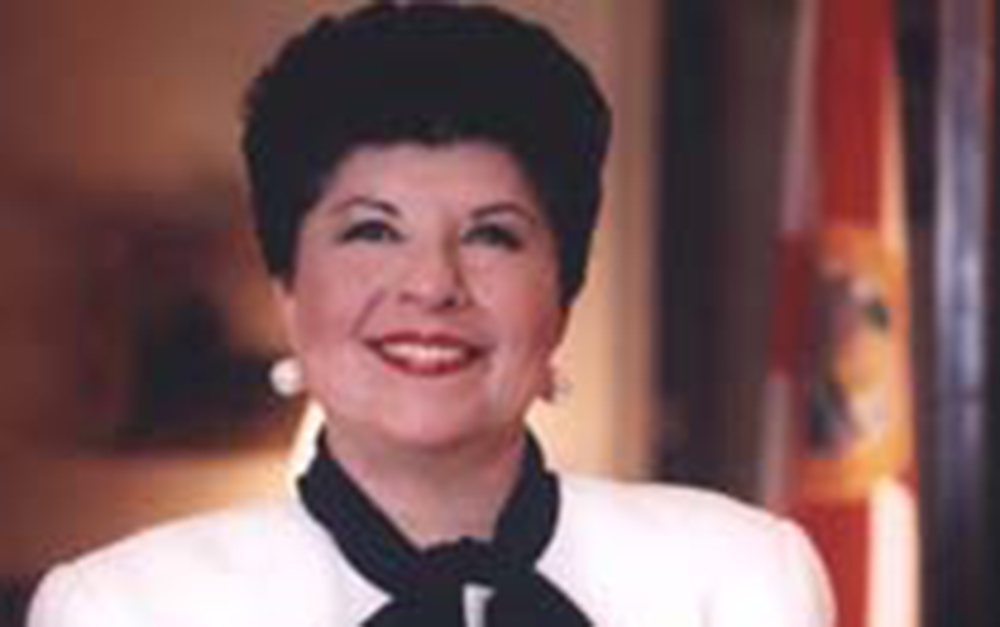 Past Recipients 
2018: Alyssa Pepio
2016: Sergio Andrade, Wendy Ruiz
2015: Natalia Gutierrez, Michael Powell
2014: Laura Hernandez
2012: Chelsea Klaiber
2011: Maria Murriel
2010: Amal Ardito, Guadalupe Juarez
2008: Tiffany Yeomans
2007: Sze Lee
2006: Ivanessa Arostegui
2005: Megan Kelley
2004: Brenda Contreras
2003: Tamara Persad-Maharaj
2002: Cristina Pelleyá-Toledo, Marcela Piñeros
2001: Maria Ortiz