Thematic focuses combine our BA in Women's and Gender Studies curriculum with resources and related programs across the university, allowing students to develop interdisciplinary skills and career prospects.
Law & Social Justice
Expertise in women's and gender studies enhances approaches to criminal justice and human rights concerns as they affect people who identify as women, LGBTQA+ communities, minoritized, and other vulnerable or socially and politically marginalized communities. CWGS faculty have developed well-regarded courses for students interested in applying gendered perspectives to local and international issues in law and social justice.
The Undergraduate Certificate in Law, Ethics and Society offered by the Department of Philosophy enriches your studies with a consideration of normative issues in law and politics
For guidance on a career in law, visit the FIU Pre-Law Advising and Training Office
Pre-Law summer opportunities
A proposed combined degree pathway (approval pending) for a BA in Women's and Gender Studies/MA in African and African Diaspora Studies to provide a wide range of courses that emphasize legal justice issues
The Center for Women's and Gender Studies offers focused courses on law and social justice:


WST 3011 Campus Sexual Assault
WST 4115 Gender Violence & the Law: Global Perspectives
PHM 4125 Philosophy of Gender & Race
View all WST and affiliated courses on our Academics page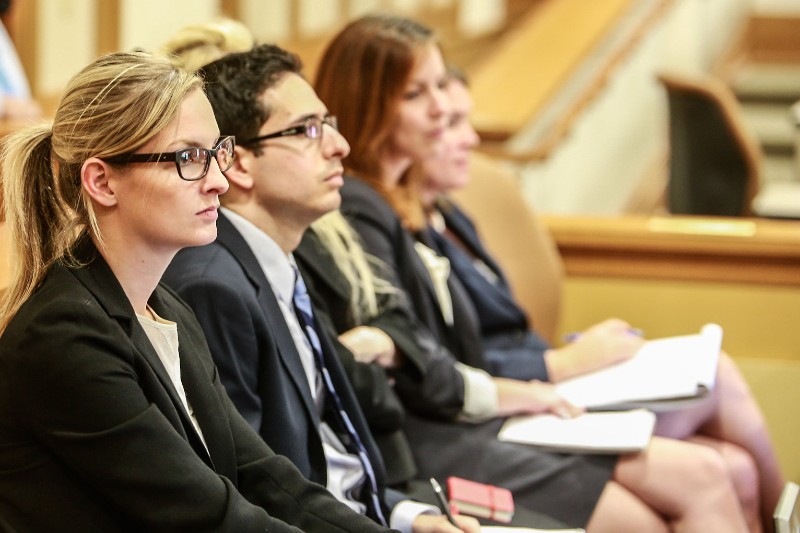 STEM & Health Professions
Designed to build on FIU's Women in STEM initiatives, this career path will serve students who plan to pursue professional careers in the biological and health-related sciences, public health and medicine. Students in the humanities and social sciences can also expand their horizons with STEM perspectives.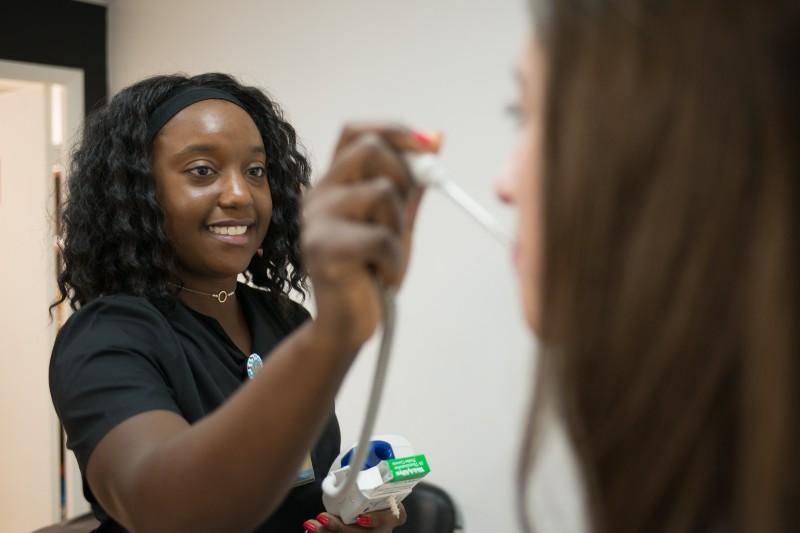 Education & the Arts
This career path equips students to pursue teaching or administrative careers in higher education.
Proposed five-year BA/MA degree pathway in Women's and Gender Studies and Urban Education
One-on-one advising for students interested in MAs, MFAs and PhDs in the social sciences and humanities